Hack into security cameras Overview
Hackers break into security cameras at times. The process used to hack these devices is not as hard as many people think.
Lately, there have been many reports of home security cameras being hacked across the country.
Security experts say that hacking security cameras are not very difficult to execute since many people use passwords that a hacker can easily guess.
Materials required for hacking into a security camera
When hacking a CCTV camera, one needs to use a tool for scanning the internet and find a device.
Try logging in to the device using the default username and password usually taken from a manufacturer's manual. You can get online or default logins from an IP camera password listings.
How to hack a CCTV camera
(step by step)
There are various methods used to hack security cameras, and some are simple while others are a bit more technical. In this article, I discuss how to use the Angry IP scanner to locate IP cameras.
Step 1: Download Angry IP scanner
Angry IP scanner GUI port scanner is very powerful and can be used by all major operating systems.
Also, make sure that you have a Java script installed on your computer so the Angry IP can work properly.
Step 2: Install Angry IP scanner.
The installation process is simple, just run the setup file and follow the instructions.
Step 3: Configuration of Angry IP ports and fetcher
It is essential to configure Angry IP scanner ports to find the security devices you are looking for on the internet.
Configure ports 80,23,8080,8082, and 8081 as they are mostly used by people who install IP cameras.
Configuration of fetchers is also important as it helps show information of devices such as the manufacturer. Effectively hacking camera information about the manufacturer is vital.
Go to tools and click fetchers to access the configuration window.
Choose web to detect fetcher on the right and click the arrow and move it to the left side to display it on the software's main page.
Step 4: Choose an IP range to scan.
To effectively hack a CCTV camera, it is important to get one that is available on the internet. Select an IP range to scan.
This scan can be for many IP addresses. This can help you find many IP cameras connected to the internet.
After finding an IP camera online, right-click and choose Open on the Web Browser.
When the device opens in the user name tab, type admin and password tab type 12345 as must IP camera installers use these default logins, and many people never change them.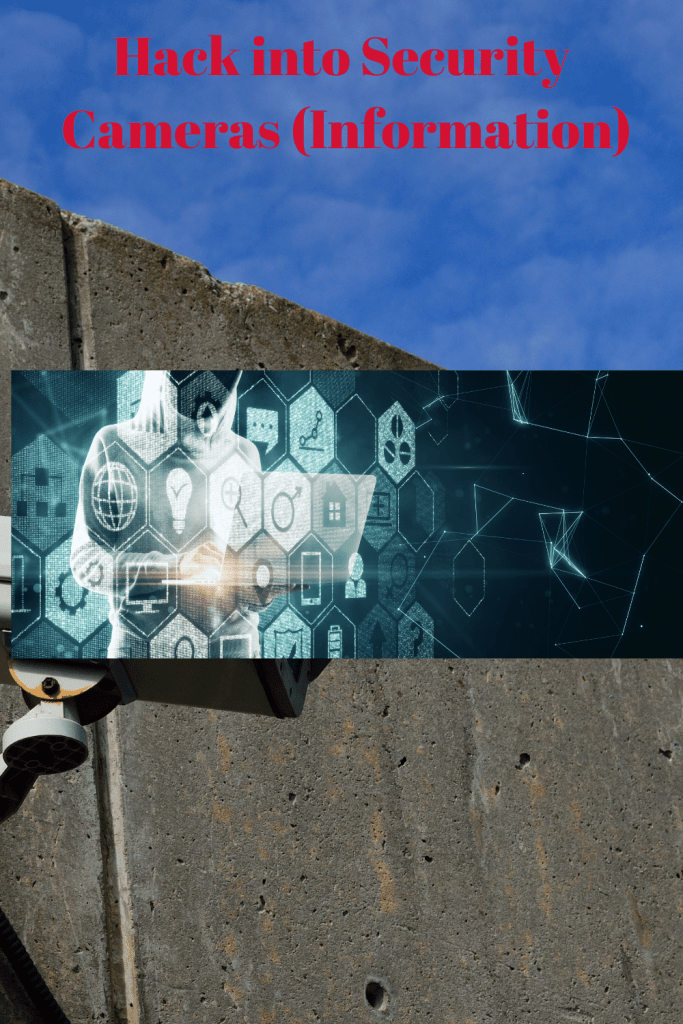 Conclusion
Hackers use many ways to gain access to your device without your knowledge. It is essential to note that any device that has been connected to the internet is at risk of being hacked.
Therefore, you should know how to minimize attacks from hackers. There are a few things you can do to avoid your device being hacked, such as;
Change the default logins.
Update your firmware regularly.
Secure the wireless network with WPA2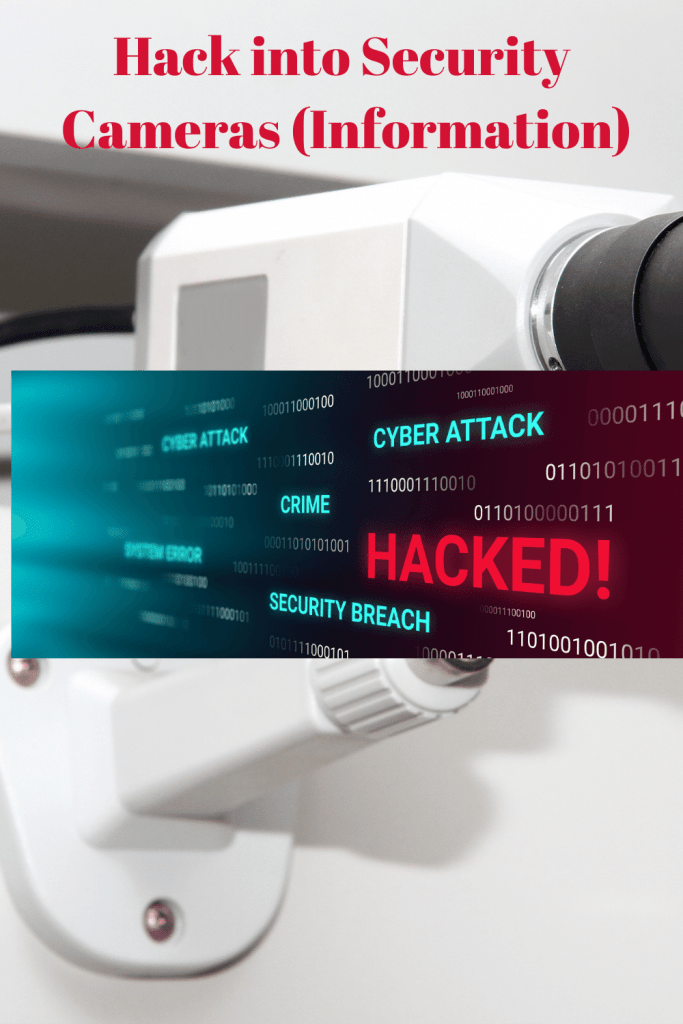 Related Articles
Read Safeguard IP security from hackers