Hik Default Password Overview
For the past several years, Hikvision NVRs, DVRs, and cameras have not been fitted with a default password.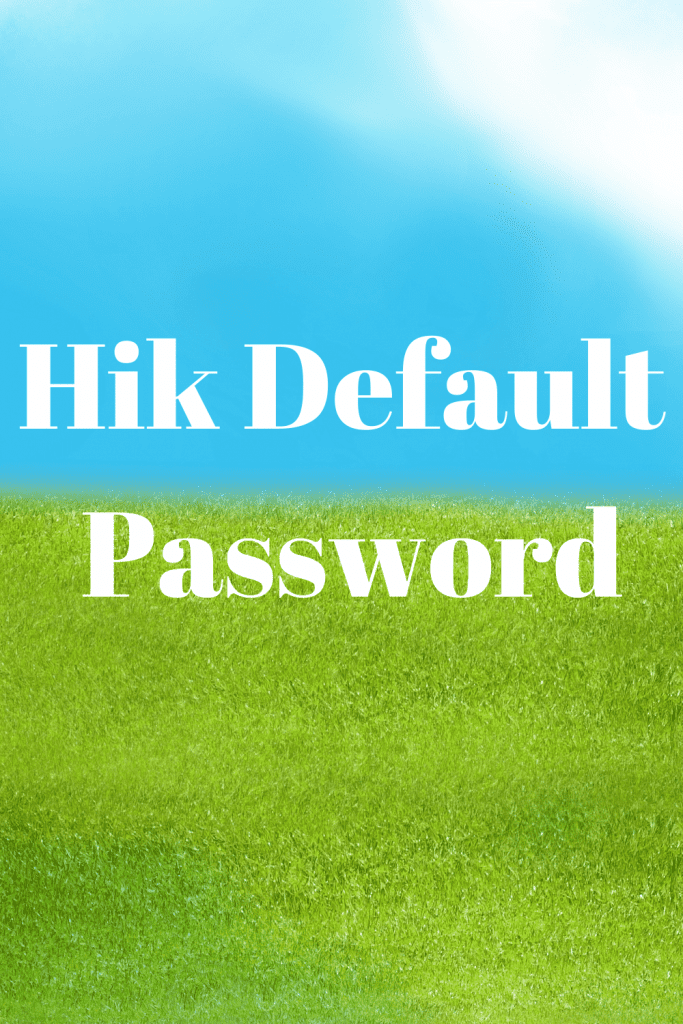 Users have to create a strong and unique password when they first activate their recorder or camera to protect their units against hacking attacks.
However, Hikvision units from a few years back came with default passwords for the admin accounts, which used to be 12345 (password) and admin (username).
Other rebranded and OEM equipment used different passwords. Here, we look at the Hik default password combinations that can help you access your unit.
What You Need to Know: Hikvision Default Passwords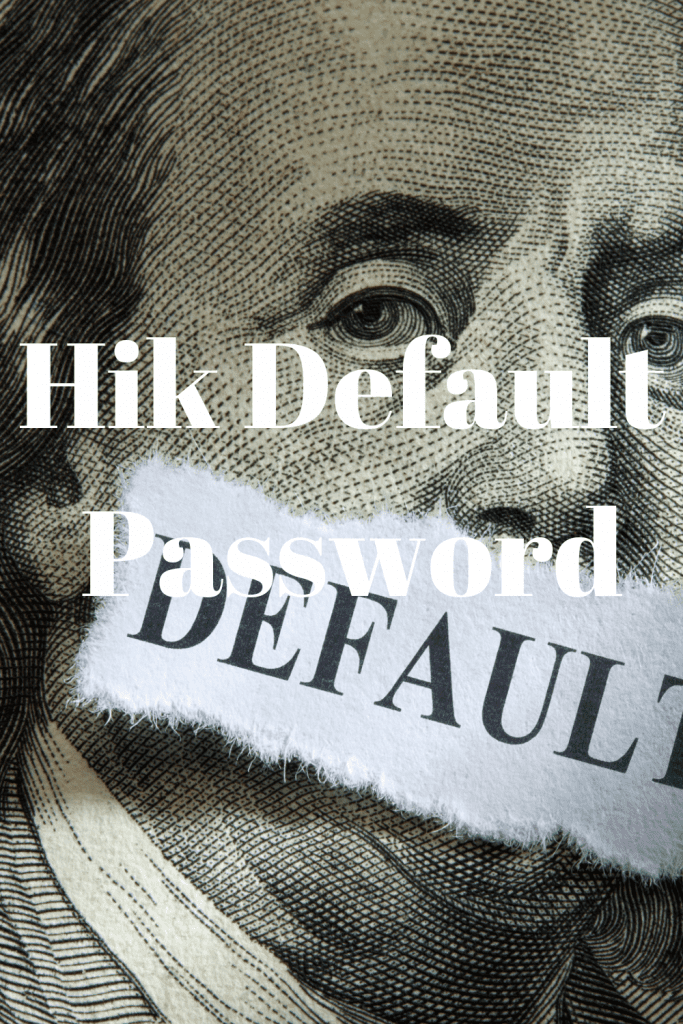 The following default passwords can come in handy if you have a Hikvision OEM or branded unit, even if it is being sold under a different brand name, e.g. Winic, Annke, or Alibi.
Username: admin, Password: 123456


Username: admin, Password: 12345


Username: admin, Password: admin
Important Note
The default IP address for all Hik equipment is 192.0.0.64 but you can use the SADP tool to change it.
Resetting Your Hik Password
If you forget your Hik password, you should try to contact your supplier and ask them to reset your unit. Alternatively, you can use the following guide to do it yourself:
· Right-click on your monitor and select the menu on the dropdown list that appears. This should lead you to the OSD submenu.
· Select configuration and click on User to open the setup page.
· To the right side of the Admin, click edit.
· Select the old password and use the GUI number pad to create a new password.
· Tick 'change password' and enter your new password on the password box at the bottom of the page.
The last step should successfully change your Hik password.
Conclusion
In most cases, the default username for a Hikvision account is admin and the Hik default password is 12345.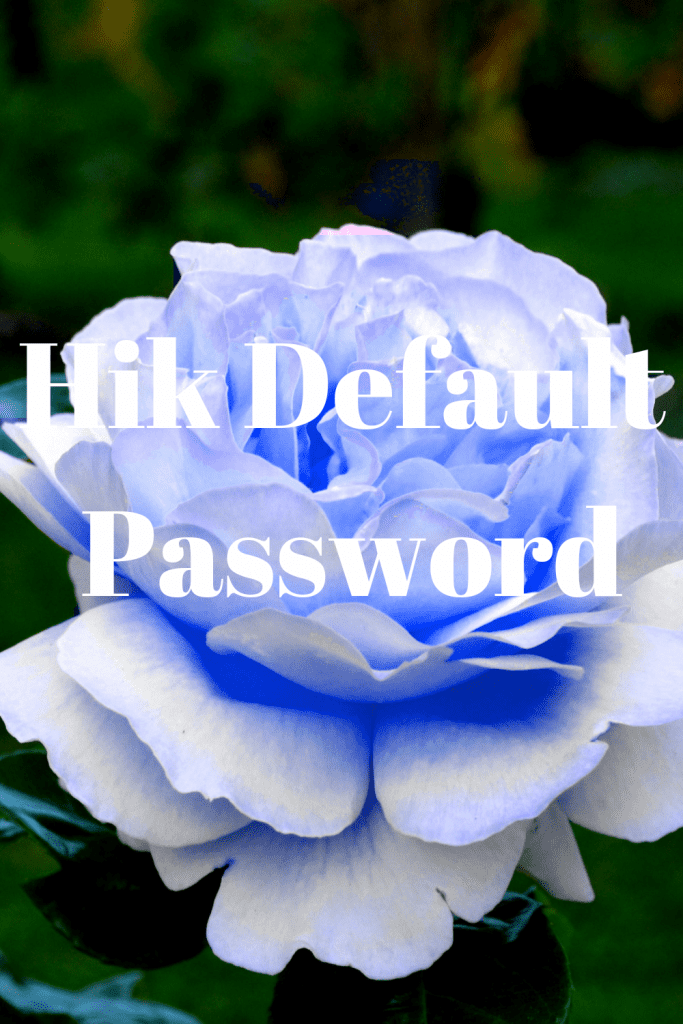 As we have mentioned, however, new generation Hik devices don't come with these logins.