Lorex default password Overview
Typically, most DVR, NVR, and IP camera units are purchased with default passwords and usernames.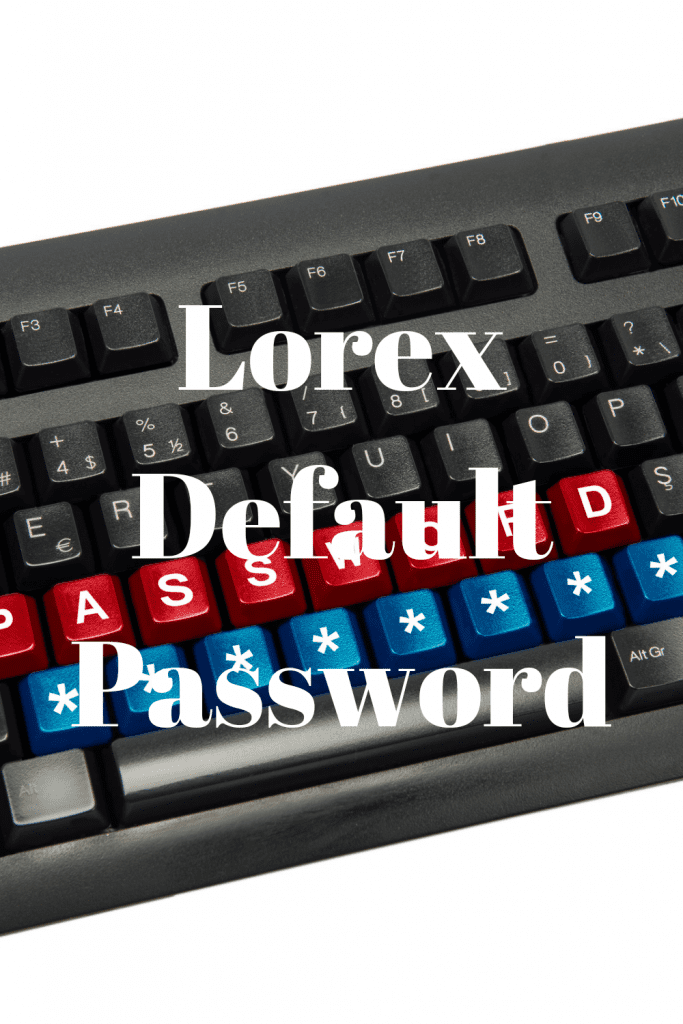 You can also convert your current username and password to default by restoring your Lorex NVR or DVR security system to default settings. Here, we will look at some of the Lorex default password accounts and how you can change or reset them.
Login Data for Lorex IP Cameras
Unlike stand-alone IP cameras, it is often advisable to connect your IP cameras to a suitable NVR installation, which is much easier to maintain, view and manage.
Additionally, NVR installations simply need a one-time login to view all security camera systems.
If you decide on not using an NVR installation, below is simple login data that is applicable to a wide range of Lorex IP cameras:
Username: admin, Password: admin
For improved security, the recent models of IP cameras now come with modern firmware that will request you to change the default login details when you first use the camera.
For such cases, these login details may not be suitable.
Lorex Default Password
Most LNR/ LHV series security systems have the following original logins:
§ Username: admin
Password: 000000
The default login for most LNK/ LHA security systems is:
Username: admin, Password: 00000000
Below are some of the common admin accounts you could try with your Lorex DVR and NVR unit series systems:
Username: admin, Password: admin


Username: 888888, Password: 888888


Username: 666666, Password: 666666


Username: admin, Password: 123456




Username: admin, Password: 0000
If the above passwords and usernames fail to give you access to your unit, you can read through the manufacturer's manual that came with your recorder.
Pro Tip: Most Lorex NVR and DVR units are bought without passwords. Hence, it is your job to come up with a suitable username and password.
Resetting the Default Password
All Lorex IP cameras, especially the older versions, have the username as admin and the password as 000000. These login details help you access the Main Menu or connect to the security system using a mobile device or a computer.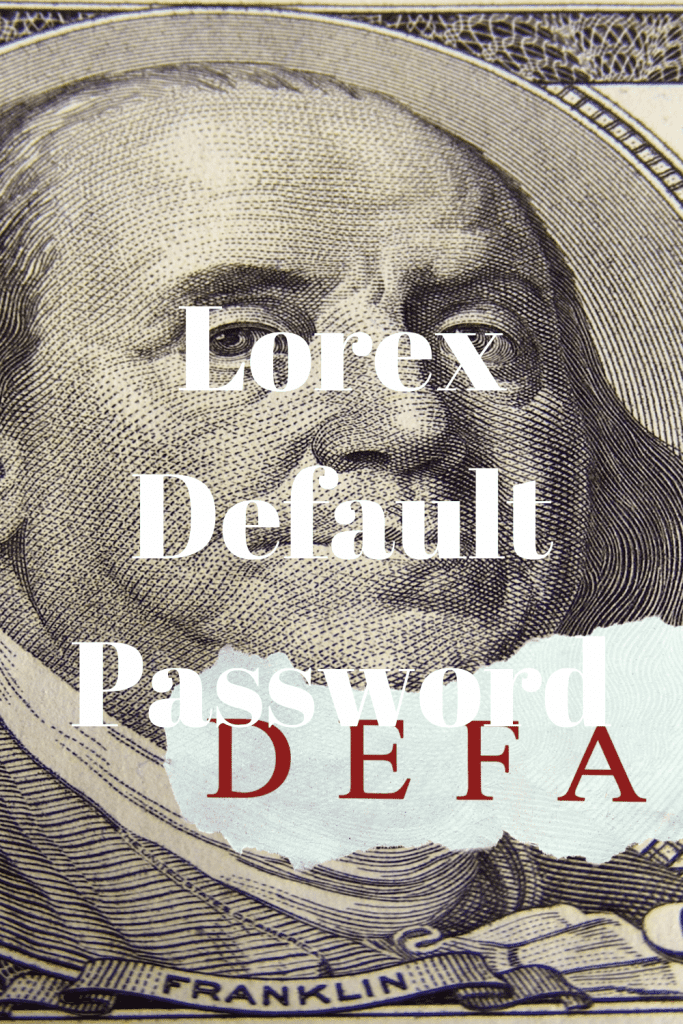 Thanks to the Lorex Secure app, you can reset your forgotten passwords, though you will be required to set up remote access using the app.
Changing Your Lorex Passwords
Below are eight quick steps on how to change the system password and admin data:
From Life View, click right to select the Main Menu.


Enter the system's default username and your new, unique password.


Click on Setting and select Account.


To modify your password, click next to the admin account


Select Modify Password


Enter your previous account's password under Old Password


Carefully pick a new 6-character password for your new account, and repeat this process to confirm your new password.


Select OK to save these changes
Conclusion
Sometimes, changing your Lorex default password may prove to be unsuccessful. In such scenarios, you are advised to read through the manufacture's manual for model-specific default details for your security system.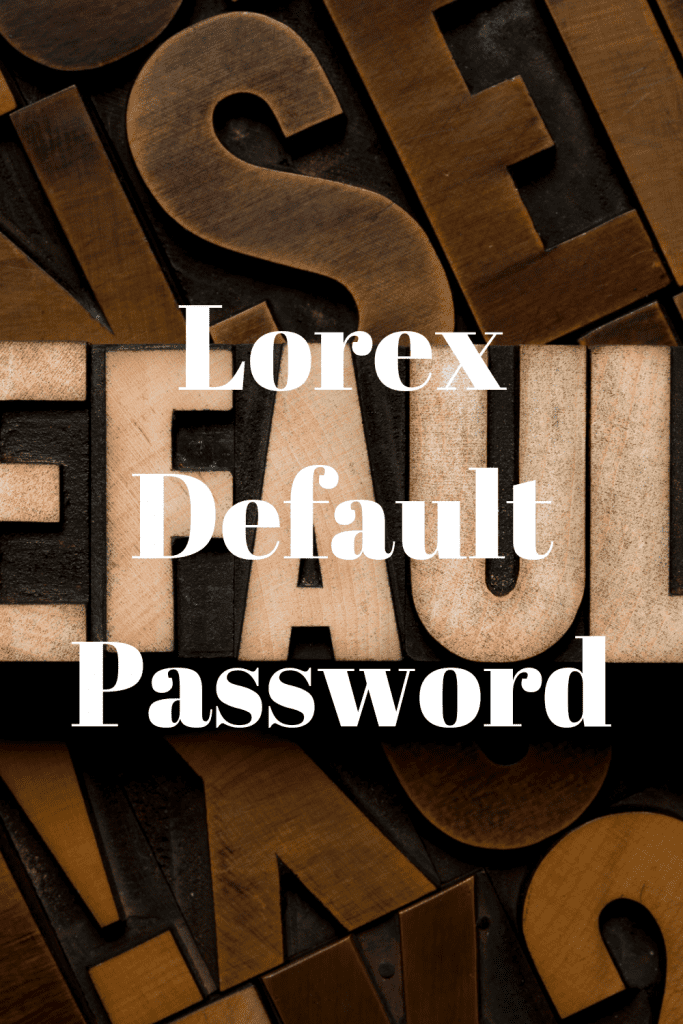 Alternatively, you can call the system's technical support to help you reset the password.