Default password for Samsung DVR Overview
Every year, Samsung produces several IP, NVR, and DVR models, all of which use different firmware versions. Despite this, most of them have default passwords and usernames that you can use to access the equipment.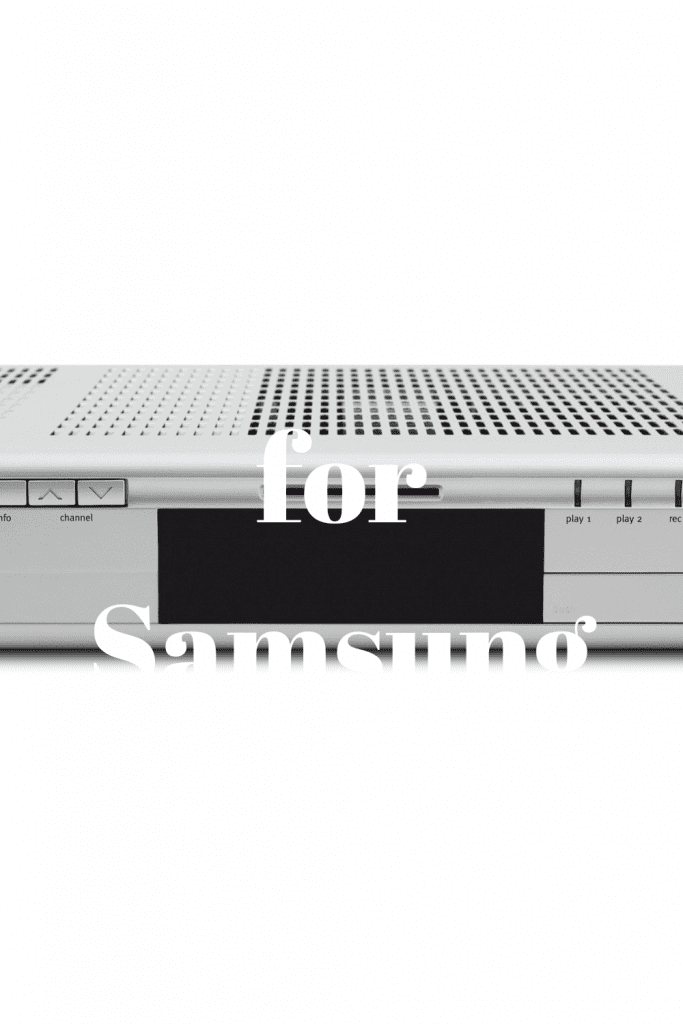 If you forgot your Default password for Samsung DVR or don't think the one you have is correct, read on to learn more about default Samsung DVR passwords and how to change them.
What You Need to Know: Default Passwords for Samsung DVR
Newer Samsung cameras and recorders don't come with default passwords. You have to create a new one the first time you run your new unit. However, some units can be accessed through the following default usernames and passwords:
Username: admin, Password: 1111111


Username: root, Password: admin


Username: admin, Password: 4321
After you log in to your Samsung DVR, you will be prompted to create a new password.
Make sure you do so immediately. It is also advisable to update your firmware to eliminate security bugs.
Pro Tips:
· Always change the default password when you get your new unit because this password is vulnerable to hacking threats.
· create a strong new password that is between 8 to 13 characters long and includes a number, letter, and special character.
Resetting Your Samsung DVR Password
Generally, the password reset process for your Samsung DVR will vary depending on the model. The following guide will help you if you have one of these models: SRD-1645D, SRD-850, SR-450, SRD-1650, SDR-4101, SDR-5102N, SDR-C75300N, SDR-3300N, SDR-5102, SDR-C5300N/US, SDR-B3300N, SDR-B73300, or any model starting with SRD-XXX. Here are the steps:
Turn on your DVR.


Connect it to a TV or monitor.


Press the DVR or Return button on your remote control and press the following rapidly: Freeze – Alarm – Freeze – Alarm – Freeze Return.


Your DVR should now ask if you wish to open factory settings. Choose Ok to load the factory settings. When you do this, you should be able to reset your password without losing your saved footage.
Be very fast when performing this sequence of your DVR will fail to enter the password reset more. Try several times until you get the desired results.
Note:
Using this reset method will not erase your footage; it will only reset your admin account.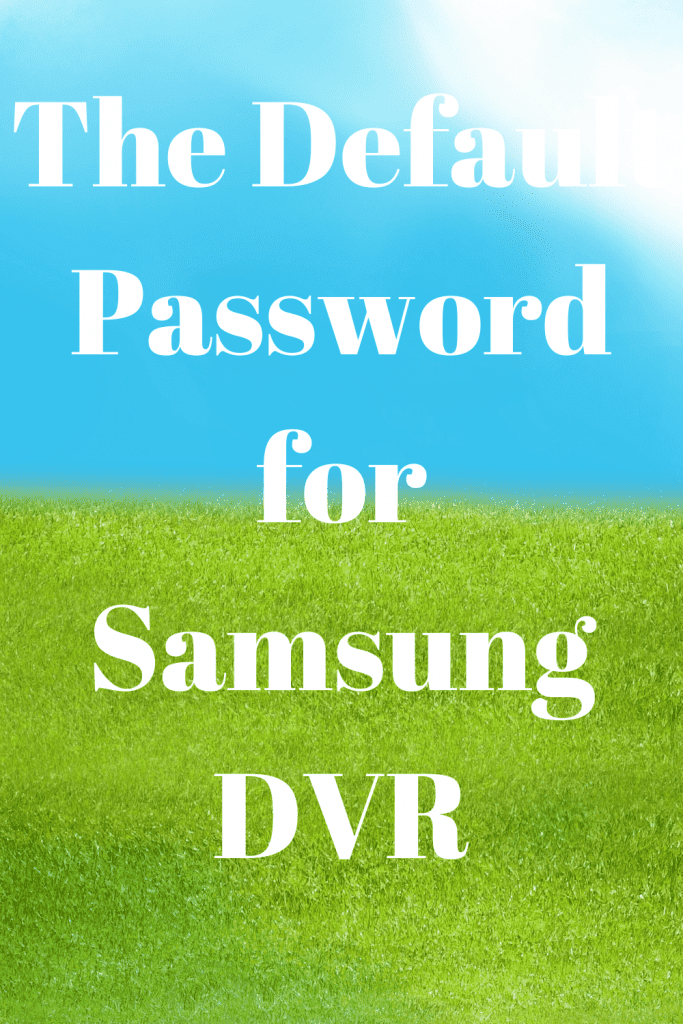 Alternative Method
Alternatively, there is another possible but more complicated way to reset your Samsung DVR. You can:
· Locate the power cord at the back of your DVR and remove it.
· Open your unit and find the clock battery.
· Remove the battery and leave it out for 2 hours.
· After 2 hours, put the battery back onto the mainboard.
· Close the unit and reconnect the power cord.
This method will reset your Samsung DVR to factory default settings and erase all the footage.
Conclusion
Remember, this reset guide for the Default password for Samsung DVR does not apply to all Samsung models and equipment. Start with the first method and, if it doesn't work, try option 2.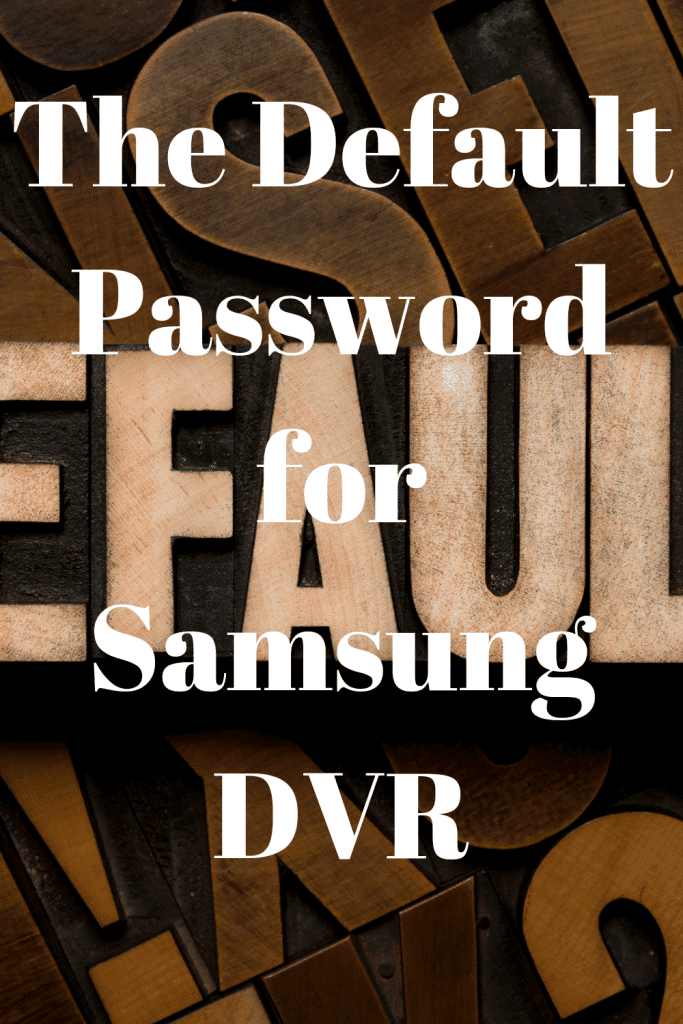 If both methods don't work and you are locked out of your unit, contact your supplier, who will forward your complaint to the Samsung service center. The center should be able to use a master password to reset.